Our experienced, professionally qualified team members include ex-nurses and midwives who bring extensive expertise and experience to their work at Medical Clerical Bureau.
Our nurses and midwives have worked in primary, secondary, and tertiary care sectors in specialisms that include public health and Ministry of Defence.
With a medical team of 14, all of whom have worked with Medical Clerical Bureau for a minimum of four years, we have prepared over 24,000 bundles for our clients and their medicolegal experts over the last 10 years.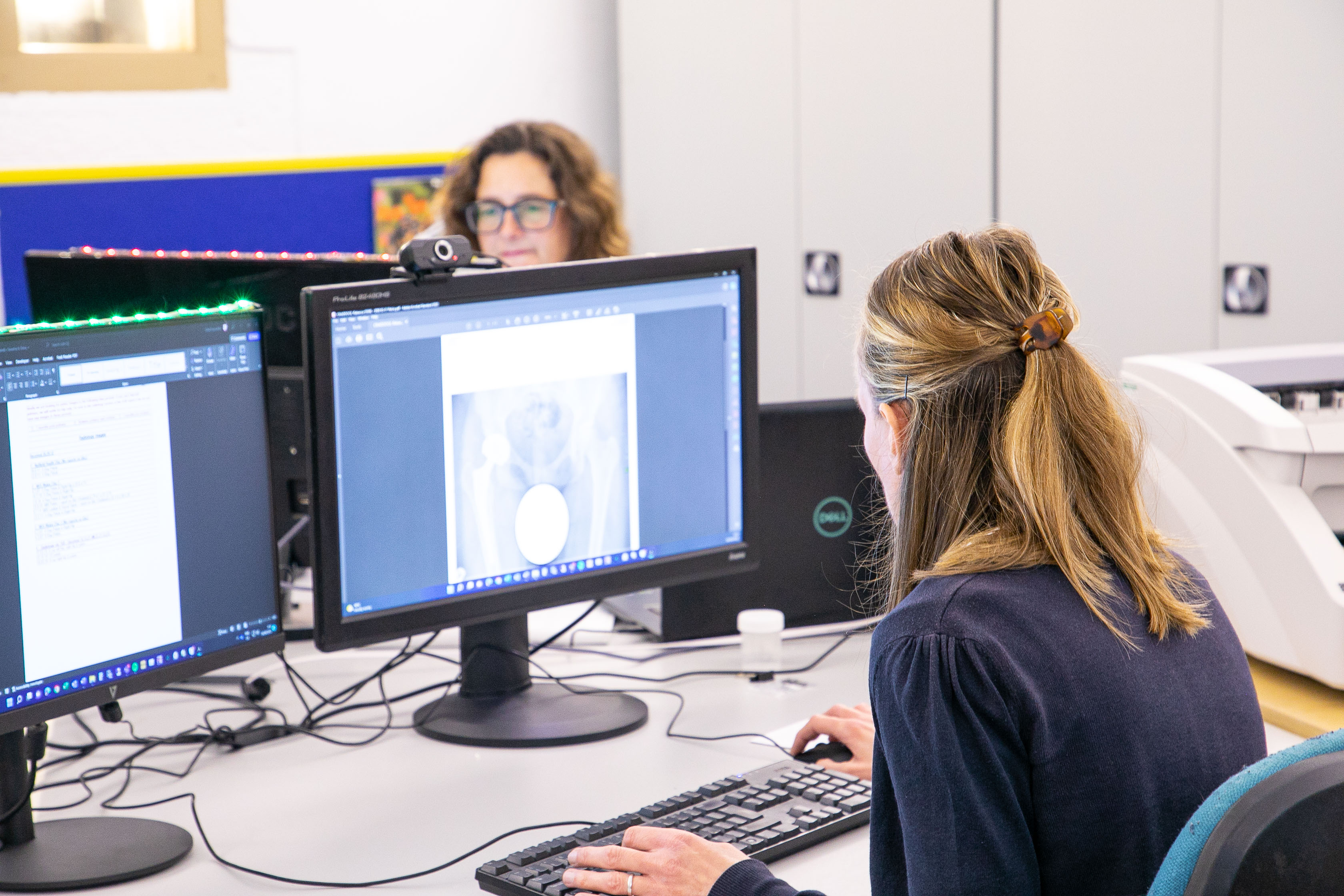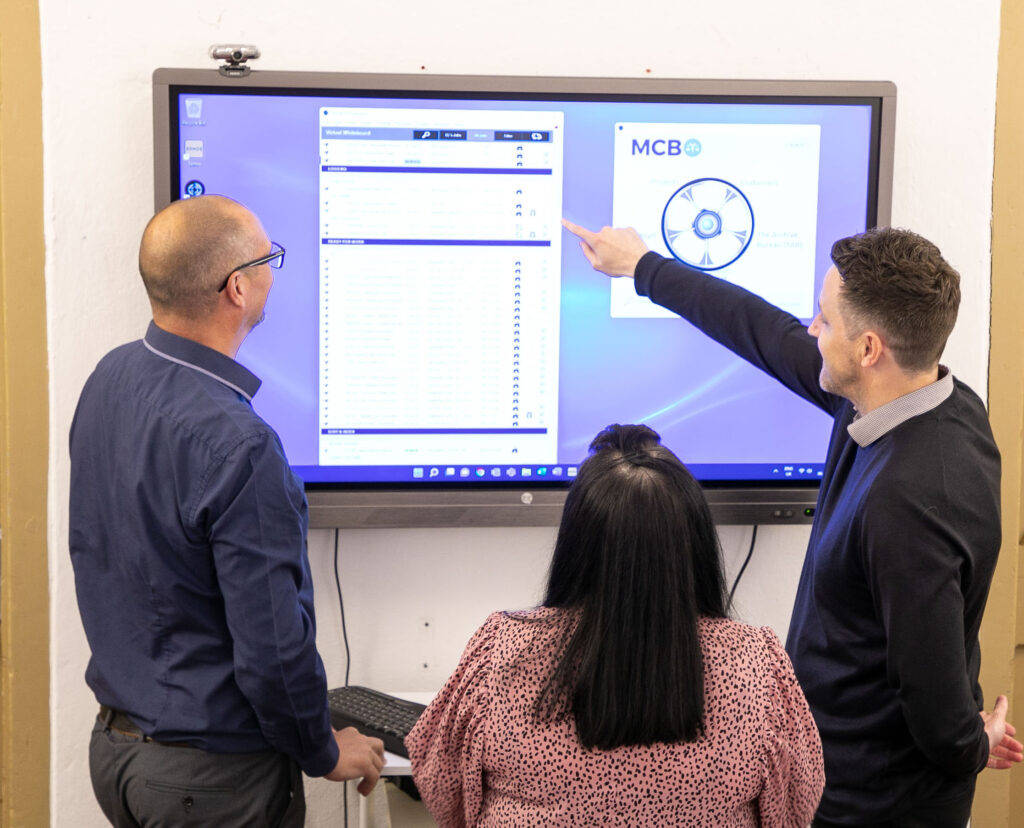 Our case co-ordinators ensure the quality and efficiency of our full-service pagination and collation services. Highly trained in digitising records, radiology processing and administration, case co-ordinators ensure the efficient progress of medical records through our meticulous processes and provide a friendly point of contact for our clients.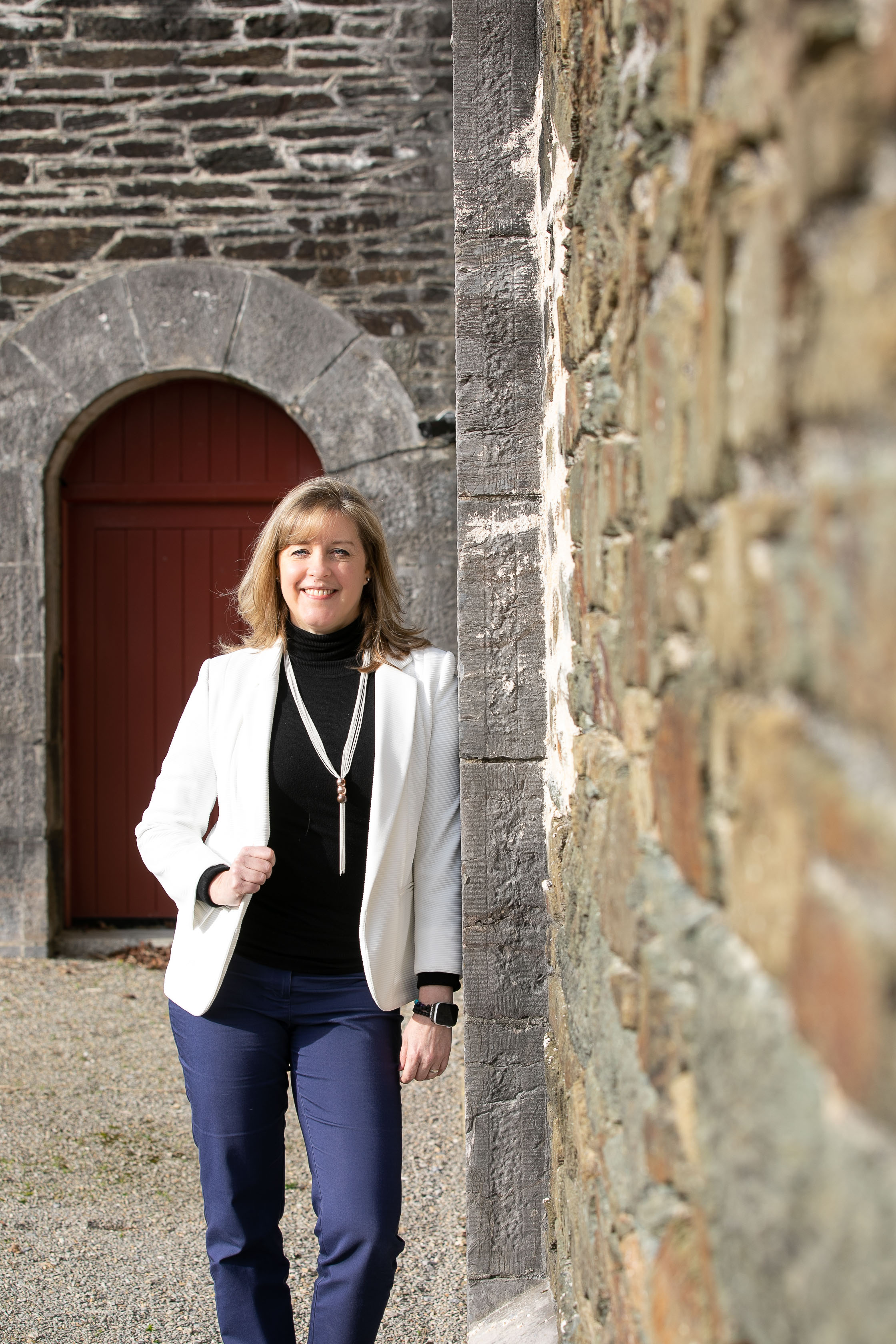 Managing Director

Cheryl Luscombe
Cheryl joined MCB in 2011 after a career in business and legal services. She has since taken it from a family partnership to become an industry leader in the collation, analysis, and presentation of medical records. Describing herself as a daily and long-term problem solver, she now leads a strategic business ready for growth. Passionate about clients and her team, Cheryl is constantly helping her team develop their skills and talents and always looking for the best people to join the company.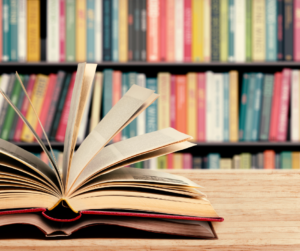 The Archive Bureau (TAB) Champion
Tracy
Since 2011, Tracy is MCB's portal system expert, liaising with clients to guide them through the processes of sharing electronic medical records. She leads the team training to ensure that everyone can efficiently guide users with confidence. 
Tracy is also a huge book-lover. 
Workflow Supervisor
Bryony
Previously in the Queen Alexandra's Royal Naval Nursing Service, Bryony has been working at MCB since 2012. Alongside managing a demanding workload, Bryony acts as an advisor to the Case Coordination Team, ensuring that incoming enquiries are allocated to the appropriate analyst and work is completed to deadlines.
One of Bryony's favourite places to be is in an alpine mountain pasture in summertime.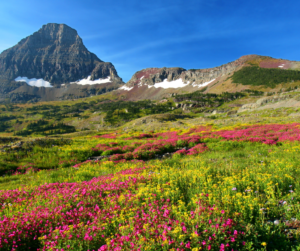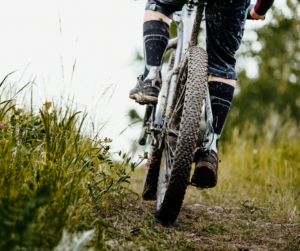 Assistant Manager (IT)
Cris
Cris' focus is on all IT issues, ensuring MCB's compliance with ISO, Cyber Essentials Plus and NHS Digital. He also oversees the management of MCB's secure online portal, The Archive Bureau (TAB), liaising with all teams to ensure that data is well managed, and with the developers to provide the best user experience.  Part of these TAB services include the high-quality scanning of paper documents for online sharing.
In his spare time, Cris loves racing through forests on his mountain bike.
Bespoke Nursing Projects
Angela
With more than 20 years nursing experience, including eight years in the Queen Alexandra's Royal Naval Nursing Service (QARNNS) and as a nurse advisor in medical sales, Angela has been a member of the team at MCB since 2013 and worked across all areas of the business giving her an in-depth understanding of how to meet clients' specific requirements. Angela manages MCB's Product Liability team, a team created exclusively for a client's needs.
Outside of the office, you'll probably find Angela out running with her Labrador.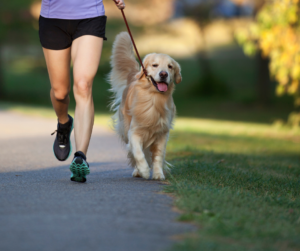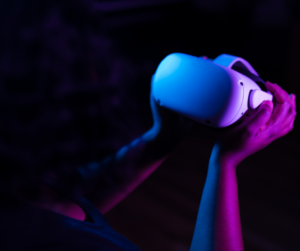 Training Support Specialist

Adam
Adam is a key member of the Case Coordination Team and is also responsible for creating, organising, planning and presenting various forms of onboarding and skills training for employees since 2017. 
A gaming enthusiast, Adam is interested in everything from gaming consoles to virtual reality headsets. 
We're always looking out for the brightest and best in the industry to join us. Send us an email with your CV to [email protected].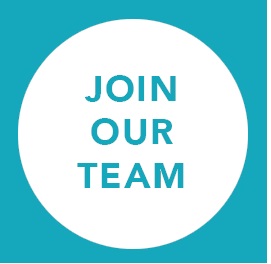 Contact our team to find out more about our services or to discuss your specific requirements