Personal, Professional and Efficient
Growing from a family firm in 1992 to be an industry leader in our field today, we offer clients efficient, tailored solutions and use only medically trained staff for collation, summarisation, and report production. We work hard to offer the most cost-effective and appropriate service.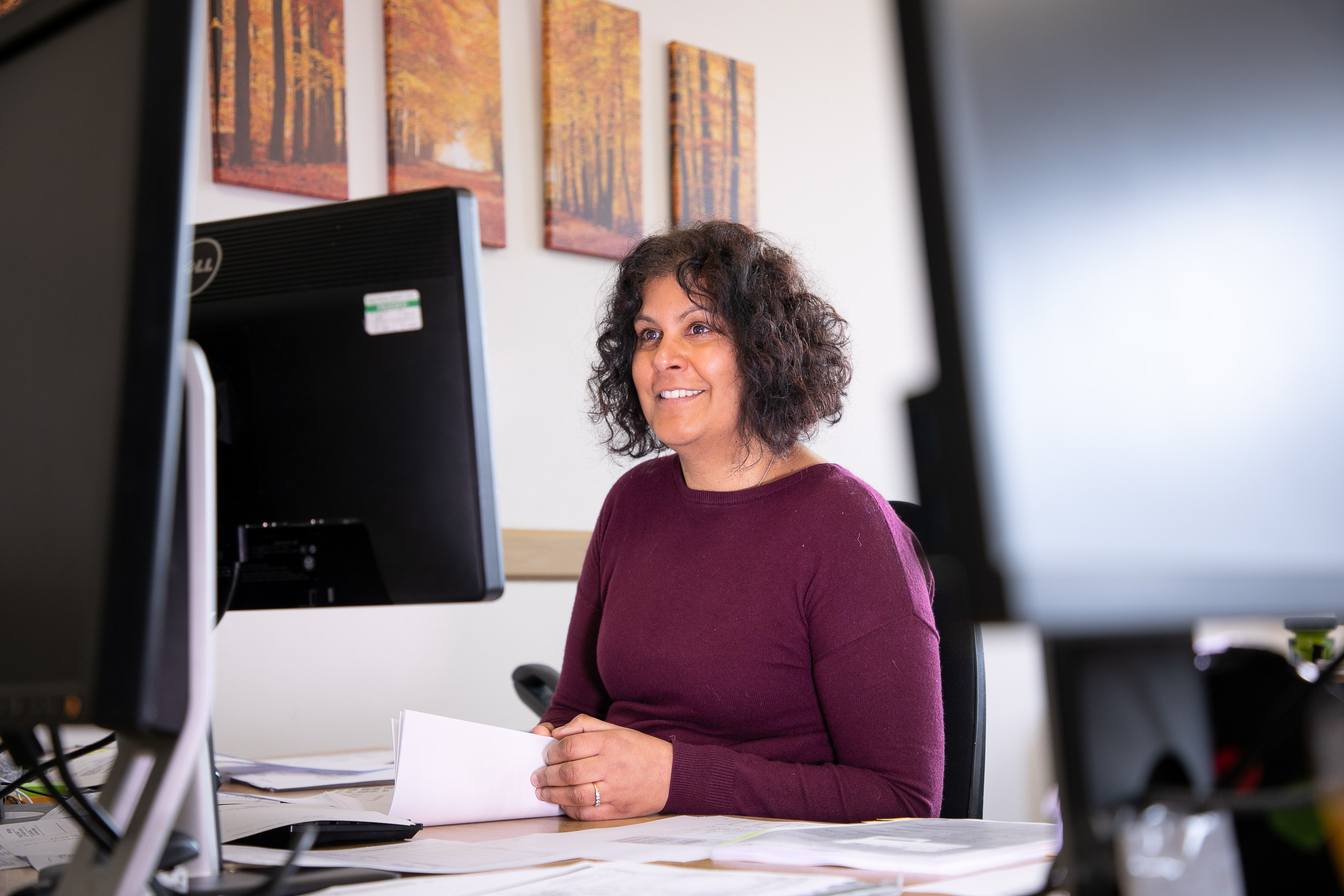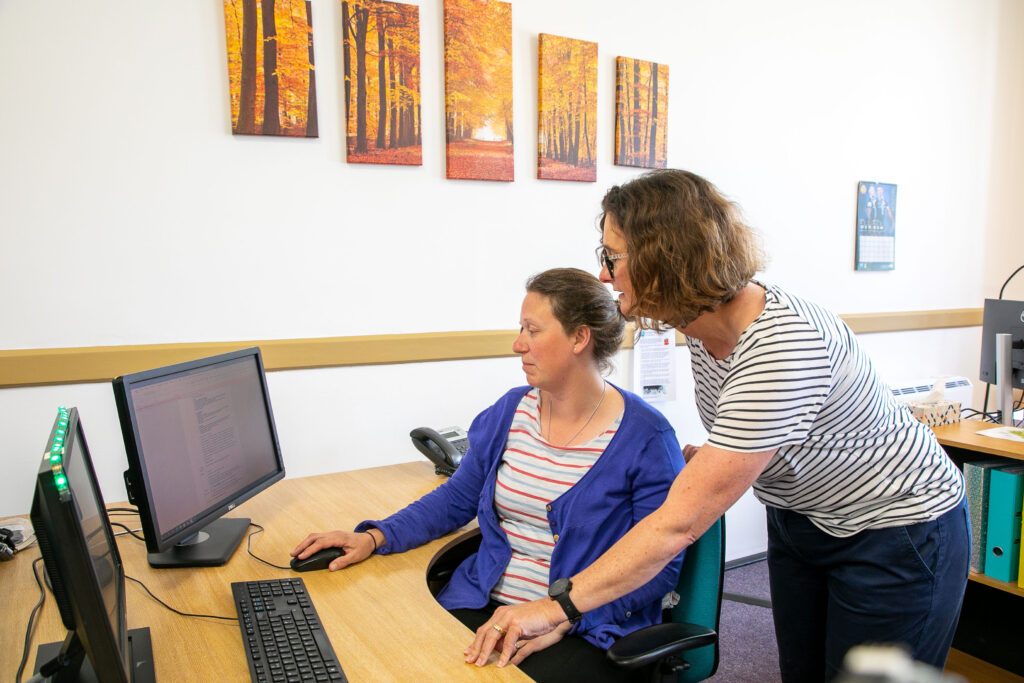 Providing a Bespoke Service
We're committed to providing our clients with a service to suit their requirements. With options that range from chronological or record-specific reports, to full summaries with all relevant medical history, we work with clients in various sectors including healthcare, product liability, wills and probate and personal injury.
We're passionate about delivering the best service to our medical and legal clients. As founding members of the industry's gold standard pagination accreditation body, PAGE, we are working to raise standards across the sector.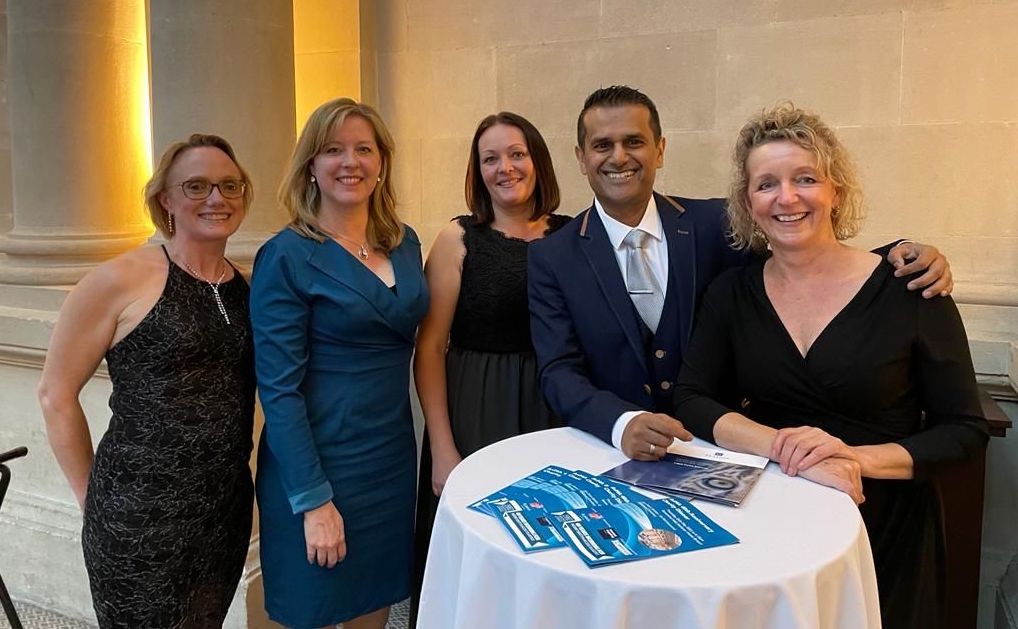 Contact our team to find out more about our services or to discuss your specific requirements