Medical Clerical Bureau has built a reputation for delivering high quality pagination services and professional expertise in the collation, analysis and presentation of medical records.
Established in 1992, we offer our clients efficient, tailored solutions. We interpret the needs of our clients and develop our staff to consistently deliver a professional, high-quality service. 
We only use medically trained staff for collation, summarisation and report production for our clients who are legal firms and health care providers. Our specialist teams expertly handle multi-party group claims – from the collection and collation of records to analysis and final reporting.
Our full-service offer to clients includes:
Sorting, collation and pagination
Summaries, chronologies and analyses
Digitisation and summarising services for GP surgeries
Online document sharing and storage
Duplicating, scanning and archiving
Committed to Improving Industry Standards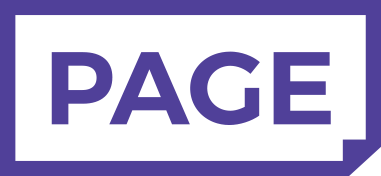 Pagination Accreditation Group of Experts 
PAGE was founded in 2017 by paginators who recognised the need for an accrediting body to raise standards in a sector experiencing rapid growth. MCB's Managing Director Cheryl Luscombe was a founding member of the group which seeks to extend professionalism and expertise in this important discipline by encouraging other paginators to join.
Contact our team to find out more about our services or to discuss your specific requirements