Conveniently located close to the centre of Britain's Maritime City, Plymouth, we're proud to work in a rather unusual building – a historical fort that dates back to the 1860s.
The central fort in a ring of land defences to protect the City and its dockyards, Crownhill Fort was restored by the Landmark Trust and is now home to small businesses, museums, and exhibitions.
Reflecting the fort's naval heritage, we work in the historically-named Sergeant's Quarters, the Magazine and Soldiers' Quarters. Our Case Coordination team is based in the Fort's Magazine, which was used for ammunition storage, while the Soldiers' Quarters houses our nurses and overlooks the parade ground. It's an amazing place to work but most importantly for us, there's a real symbolism between a defence structure like the fort and how we work for our clients.
Why?
Because we 'protect' important medical records for those who have suffered loss and injury and help our clients 'defend' their rights to redress. Doing that from within a fort seems somehow very appropriate.
The fort is not open to the public, but we welcome clients to visit for a tour of the impressive ramparts replete with working guns and extensive tunnels. Director, Stephen, even says: "We're always pleased to see clients but please call ahead and we'll roll the guns out!"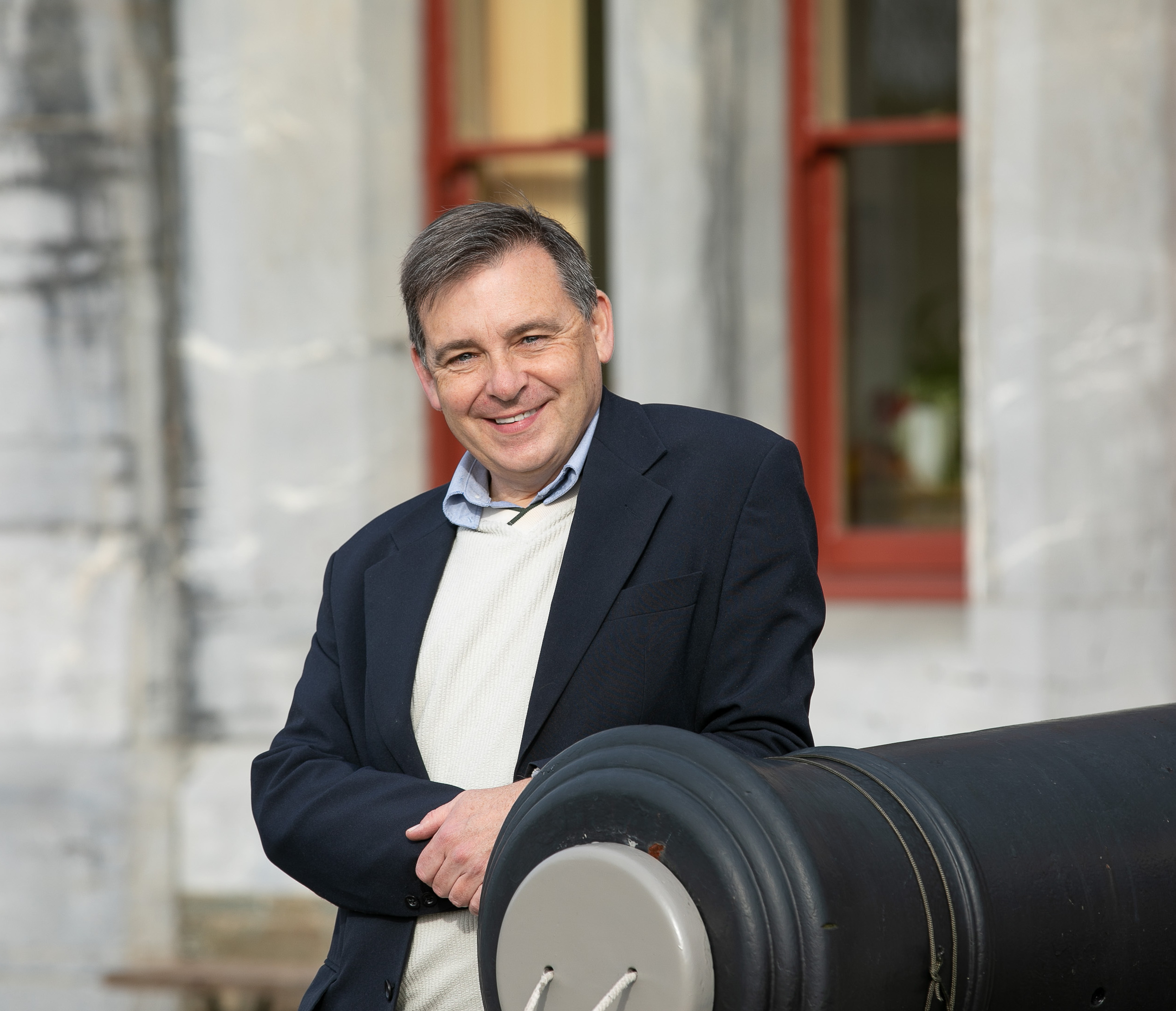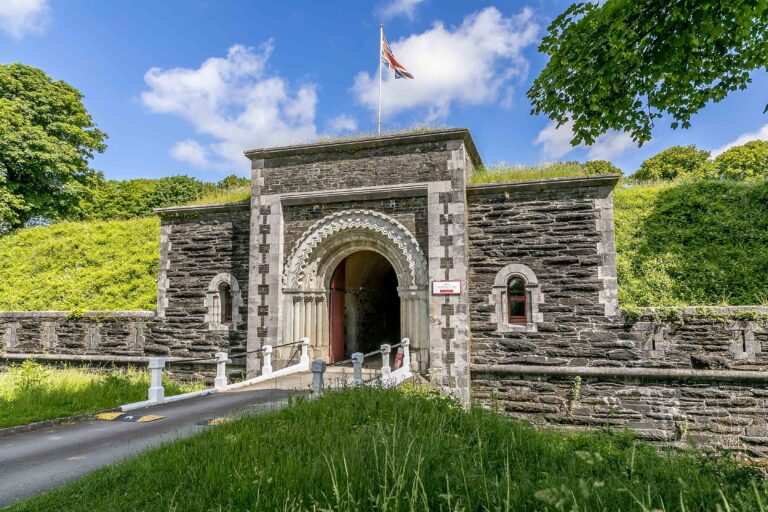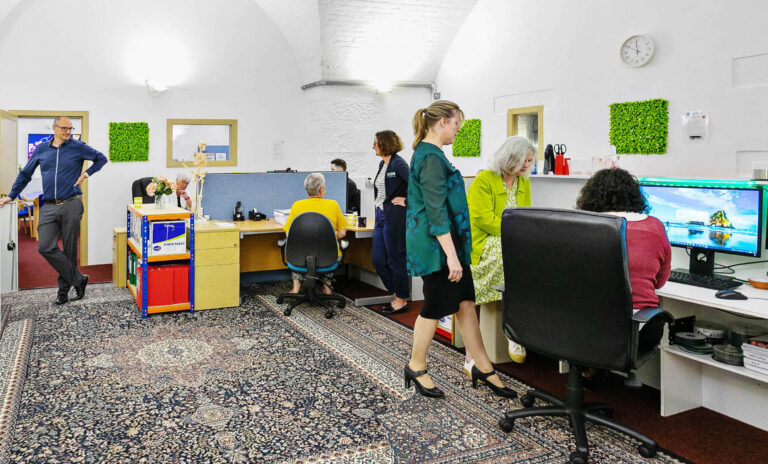 Contact our team to find out more about our services or to discuss your specific requirements